NEOWISE: Sky Comet Show
NEOWISE is a retrograde comet that was discovered by Neowise space telescope on March 27, 2020. It is a 5 km amplitude based comet that is visible in the naked eye. It comes under LONG PERIOD COMET, which has an orbital period of about 7000 years. An interesting fact is that it will be visible to both the northern and southern hemispheres of the world.
In India, it can appear from 11 to 30 July. It is a precious moment to enjoy this astronomical display on the horizon. In Odisha, it can be seen in the naked eye from July 21 to July 22. According to NASA, the comet's closest approach will be on July 22, so this is a good chance for the Northern Hemisphere to see this celestial object passing over them.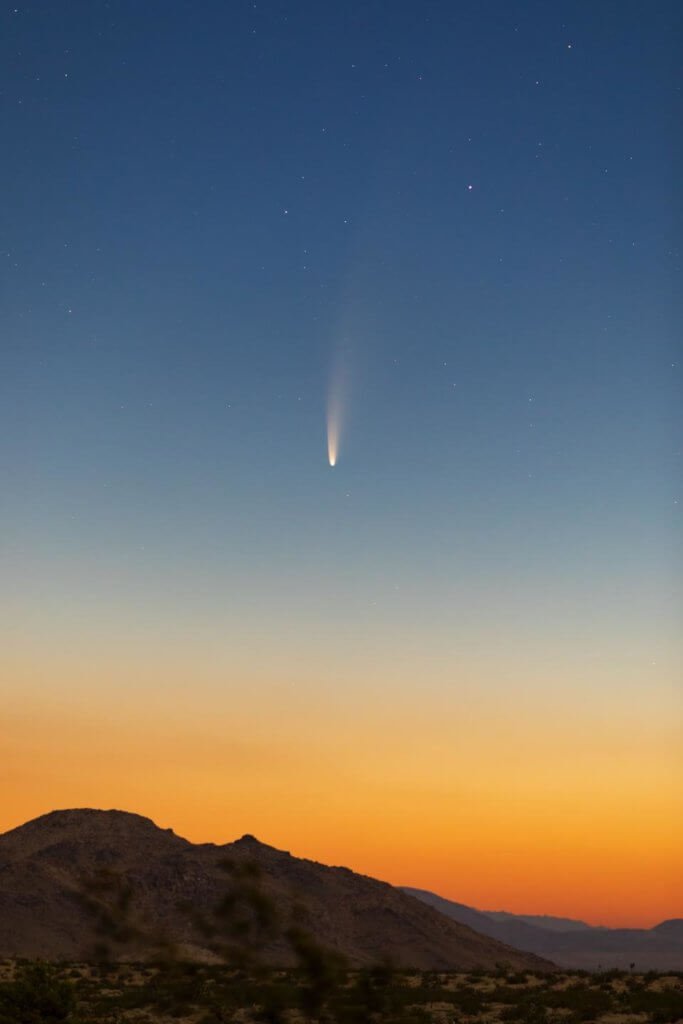 "In an infinite universe, anything that could be imagined might somewhere exist." This whole universe always portrays us as the infinity. It always reminds us of its supremacy.
Feedback
Leave Your Comment